Make experiences
better.
+ empower and serve others so that they might thrive.
Improving an admission experience in residential aged care.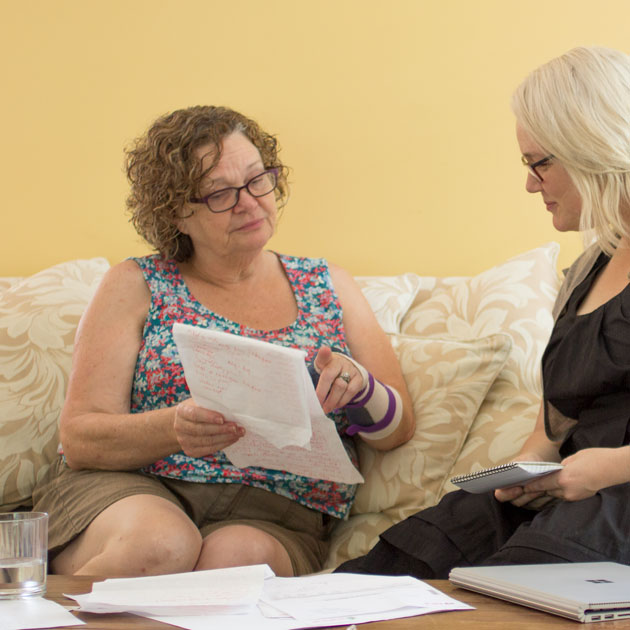 Understanding the experience of going to hospital for health insurance customers.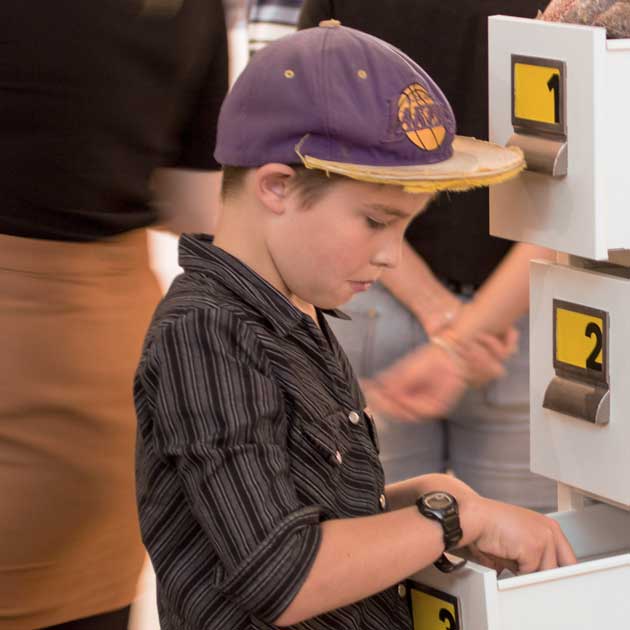 Starting a different conversation about refugees who arrive by boat.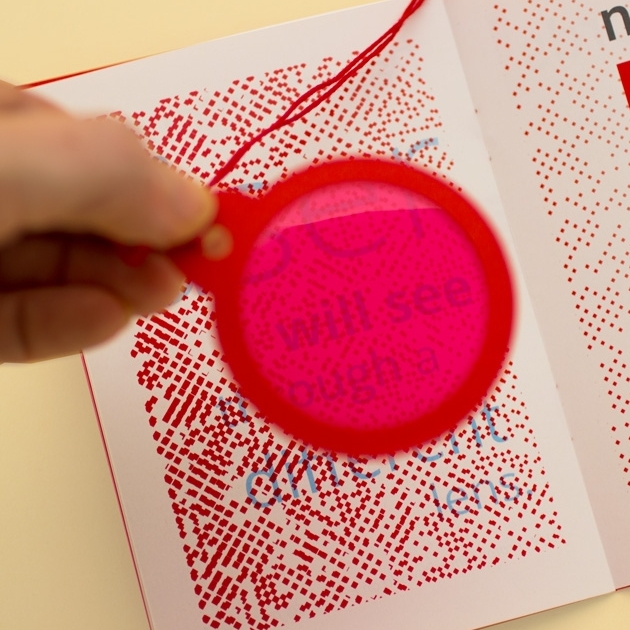 Sharing the experience of a UX internship through physical artifacts.
An empathic, creative, introverted daughter of a preacher, with an obsession for design & who wants to help the world change for the better.